Hi, I finish my first fly rod...
Since I live in Chile, I buyed all the materials in eBay. I choose a very cheap rod blanks just for trying
When I finish it, obviously I tried and when flex the rod suddenly the first part of the rod brokes
Some pictures of my broken rod :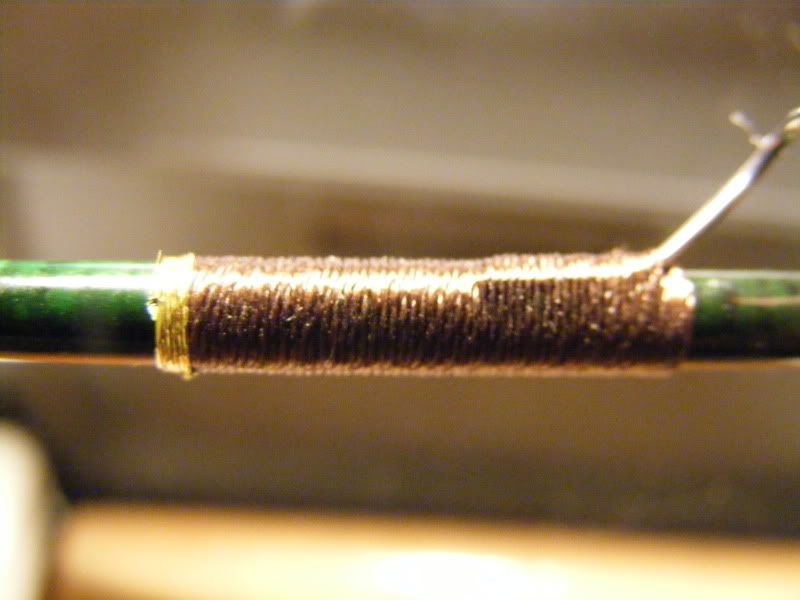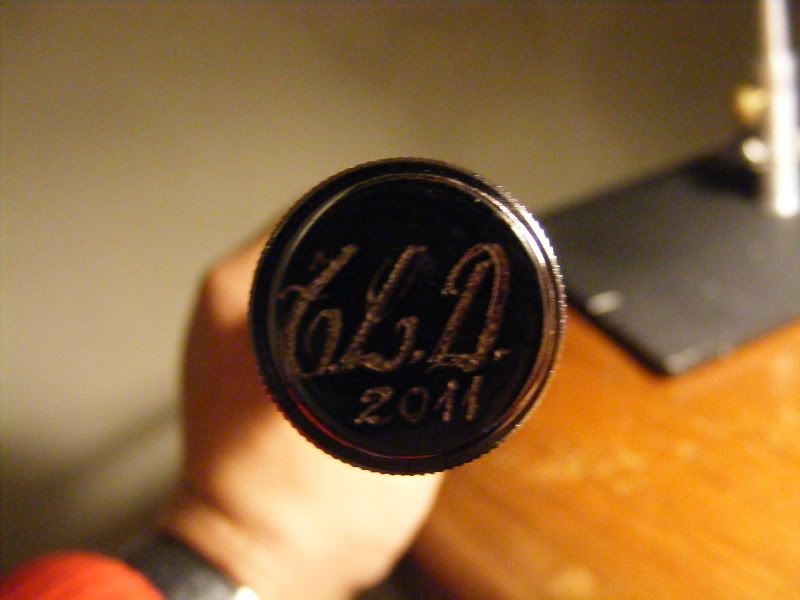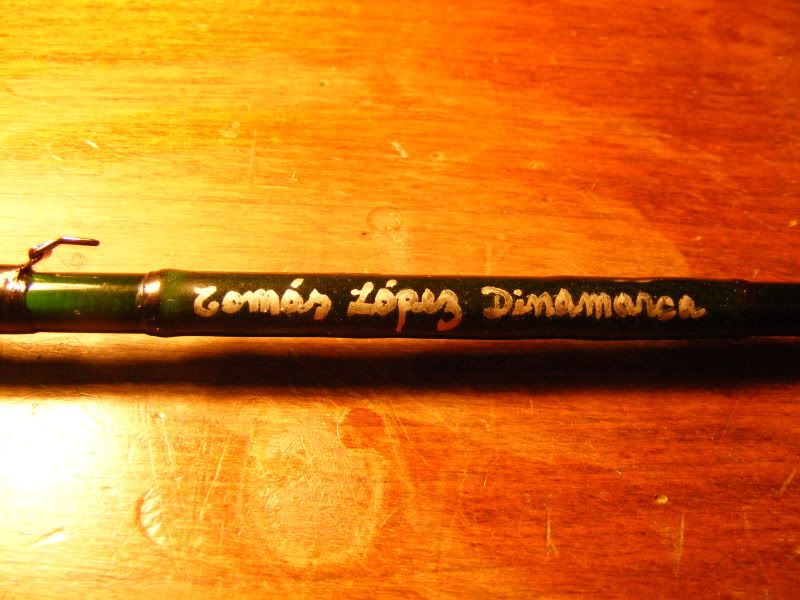 The shipping and handling of all product is very expensive, so for my second rod I need a better rod blank but also cheap... Anyone has a recommendation?
Thanks in advance, and grettings from Chile!!