Since we had the beginnings of an ice age here on the eastern seaboard, this was the first time I had a chance to go up to my property in the north central area of
PA. My neighbor friend and I hit my place last Wednesday and set up the place. Turned the water on, put some heat into the place,unpacked and hit the streams.
The only problem was the temps were cold and it was raining. Not a good day!.Well, Thursday was great and we hit the water and a few feeder streams of the mighty Pine
Creek in Tioga and Potter county.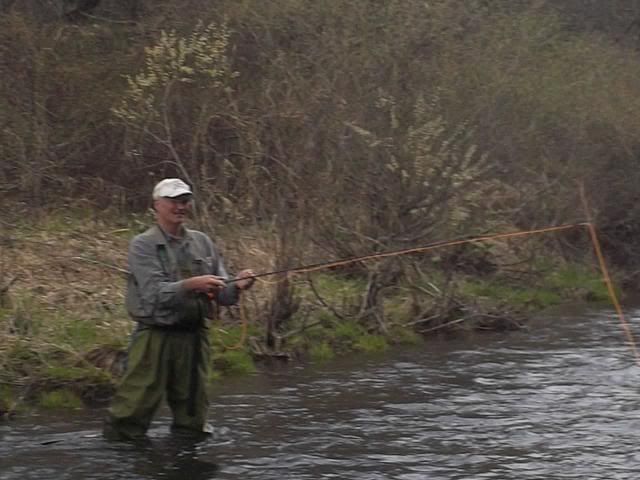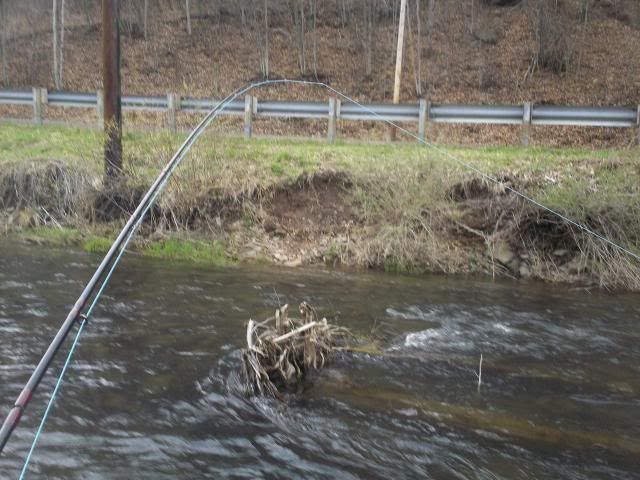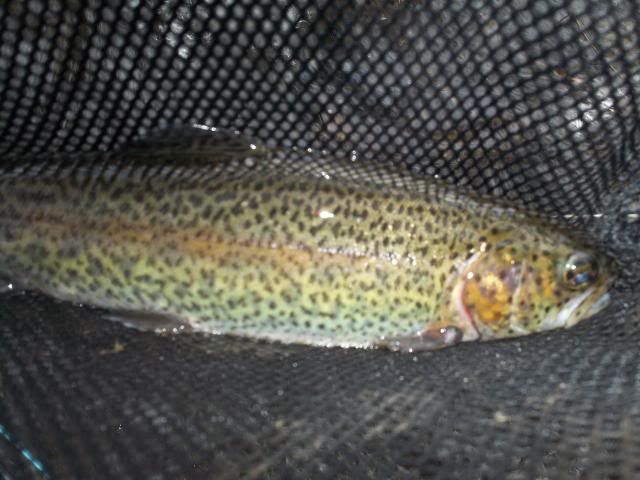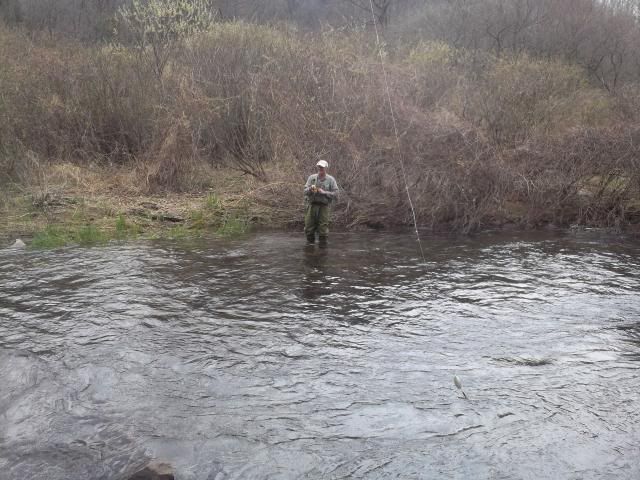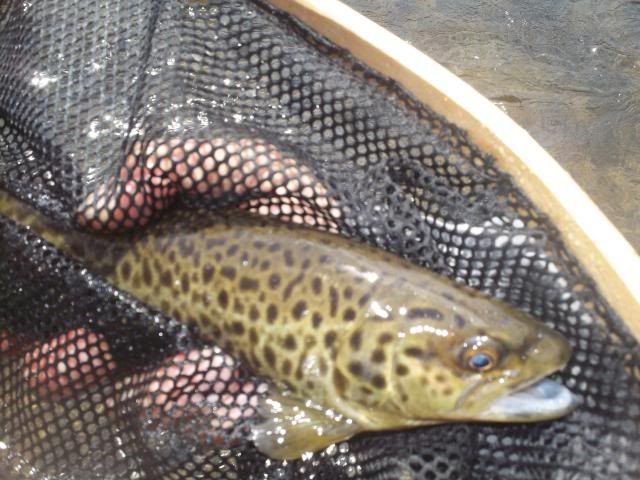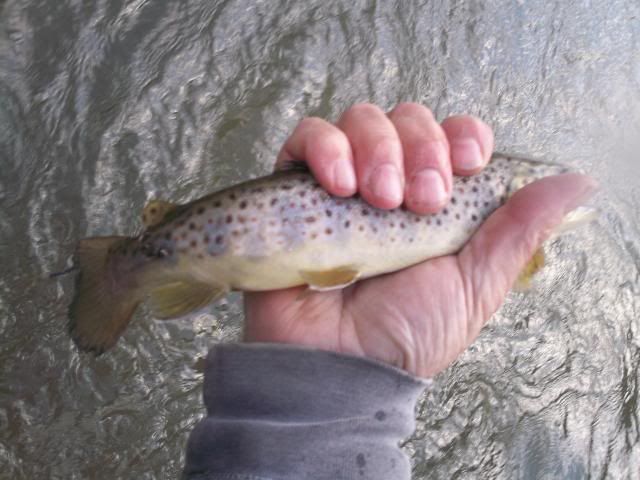 The fish were a little small but it was still nice to put a bend in the rod once again. My neighbor was glad to be out, as he hasn't been fishing with the fly rod for 2 years!
We had a great time and it was a sad day to leave on Friday. I'll be going up in the next week again to chase these little critters and hopefully sign a few papers
to have my new contractor begin building---man cave--in the woods. Ahhh, life is good!!
Randy