I got these blanks are from Anglers Roost based on a review by fellow member "mdraft1" on this rod building forum.
These blanks were converted/build for float fishing. I like the soft action and power of bamboo spey rod which is perfect for float fishing world.
They are my goto rods now.
Gould Spey (11' 6", 7wt)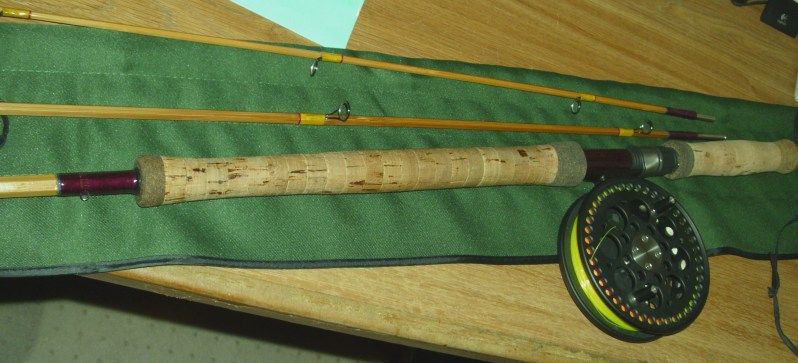 Waara spey float rod (12', 6wt)

Second Waara spey using stepped down ferrules

Waara spey rod action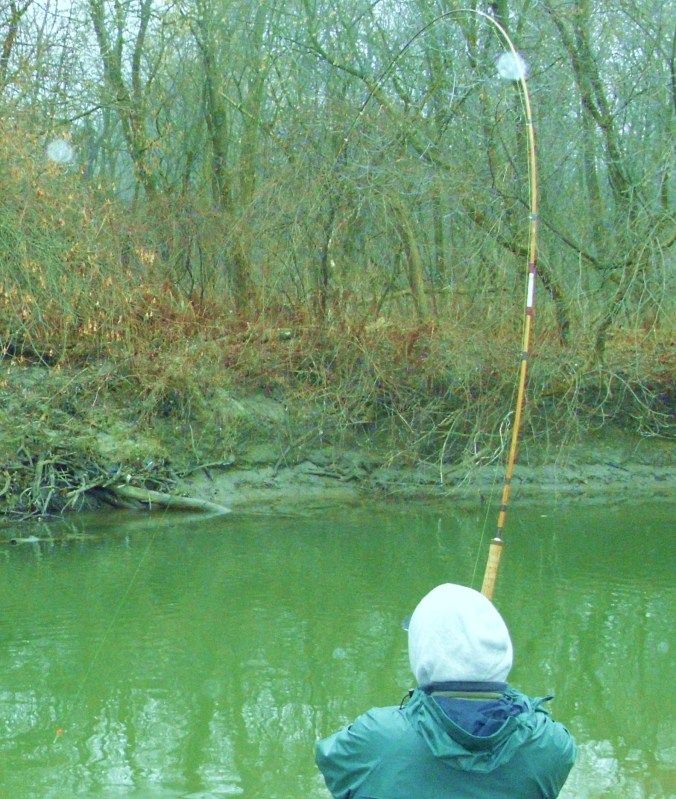 Gould spey rod action