Hello all! I've been away for quite a while. I haven't done too much fishing or rod building in the past couple years. 
Obviously I didn't do much of anything the first year after my accident. But I have since healed up nicely. I have a couple nice scars now, but other that that, I feel as good as new.
I have a new bike now as well, since the last one didn't fare well at all. I am back riding with the Patriot Guard Riders and have done several "missions" (funerals and flaglines) with them since picking up the new bike in April 2014. I've accumulated over 8000 miles in less than a year and a half.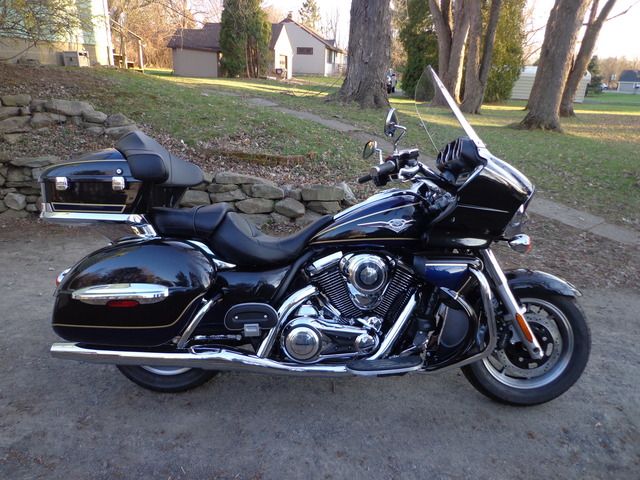 Yeah, it's a big sumbitch, but maybe they see me next time.
So now I decided I need a few more fly rods, and the kids, ha, "kids" (21 and 23 years old) need new spin rods so they can show up their dear old dad whilst bass fishing.
Onward.
Chris