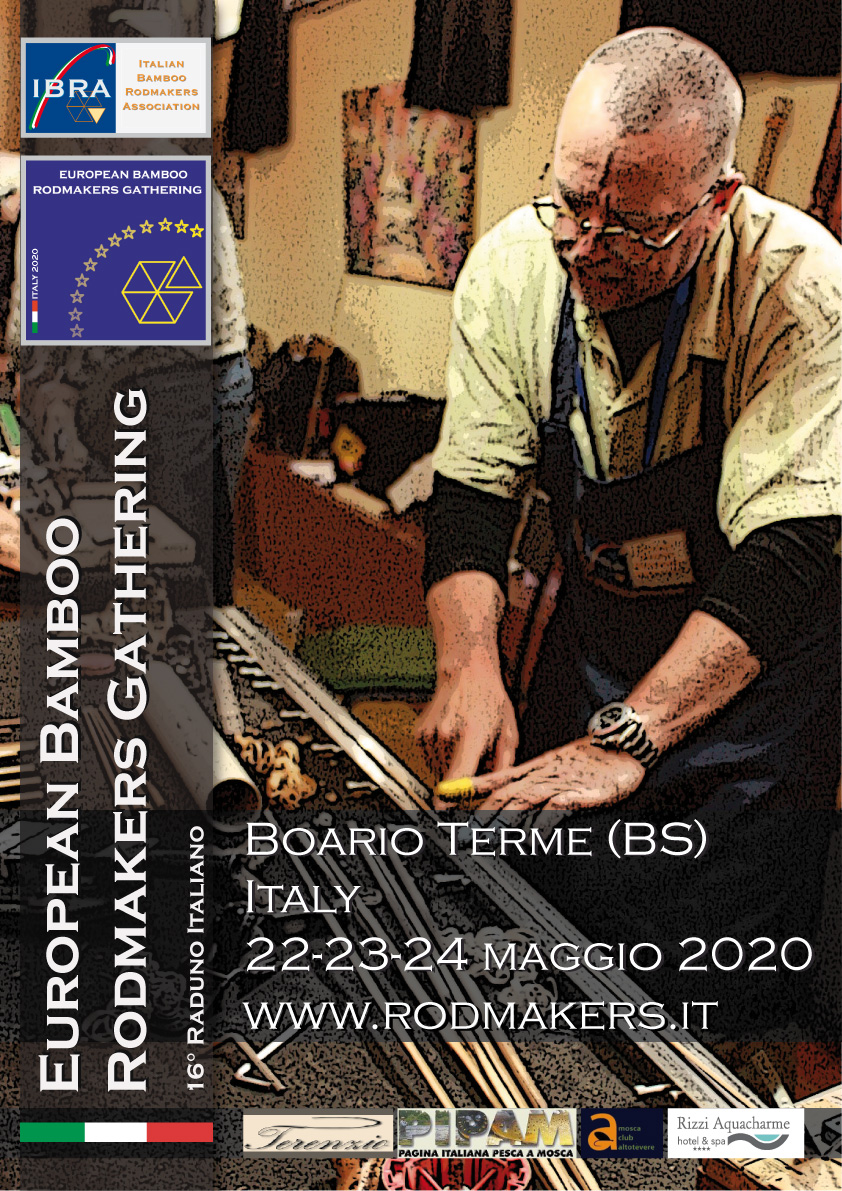 Dear Friends
As you know the European Gathering will take place on 22nd to 24th May 2020. 
We have now defined the program and bookings are open.
You can download the program, the pricelist and booking form at the following link:
Please do not hesitate to contact me by email if you require further information -
[email protected]
Please let us have your booking asap.
We look forward to hearing from you soon!!
Moreno Borriero