Every couple of years I build a rod with the proceeds benefiting a mission or religious outreach (of some kind).  As always, 100% of the winning "bidder's" payment are 501C, charitable organization, tax deductible.  This year, I've chosen the following organization, read all about it here: http://www.infinityr...aiser Build.htm , to be the benefactor of the sale price of the custom rod I've built.  I have a reserve amount that I'd like to meet.  Once the "winning" bid is submitted at this amount or higher (for that matter) I'll end the auction.  I purposely built this rod to be extremely light, usable for either float or spinning application, with a balancing system and using the highest quality and performance components.
Here are the photos: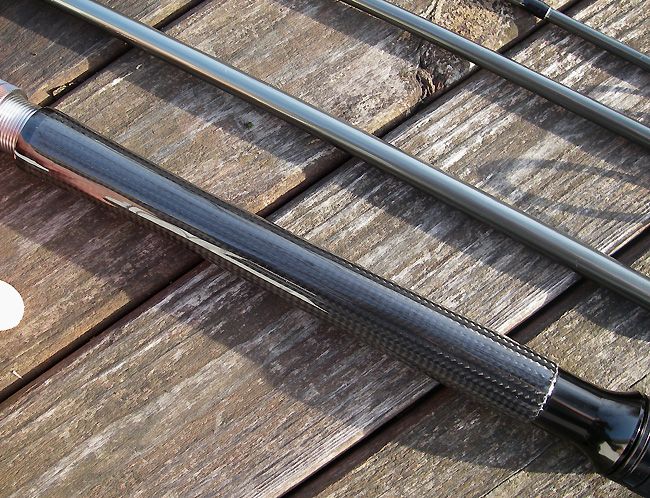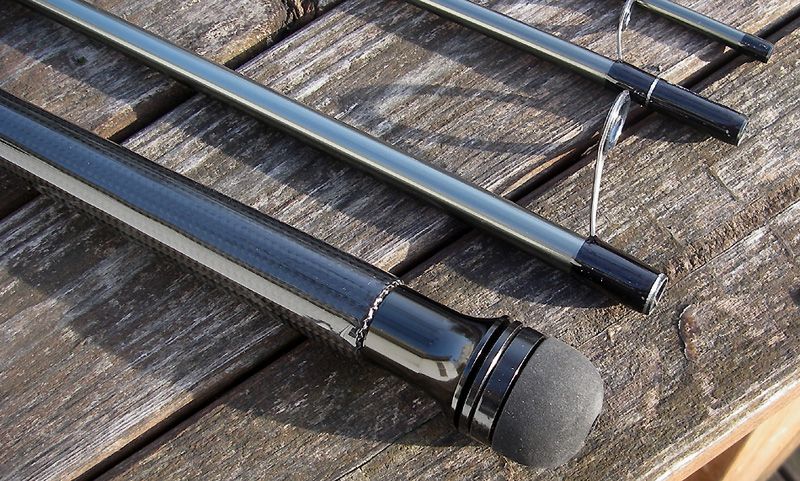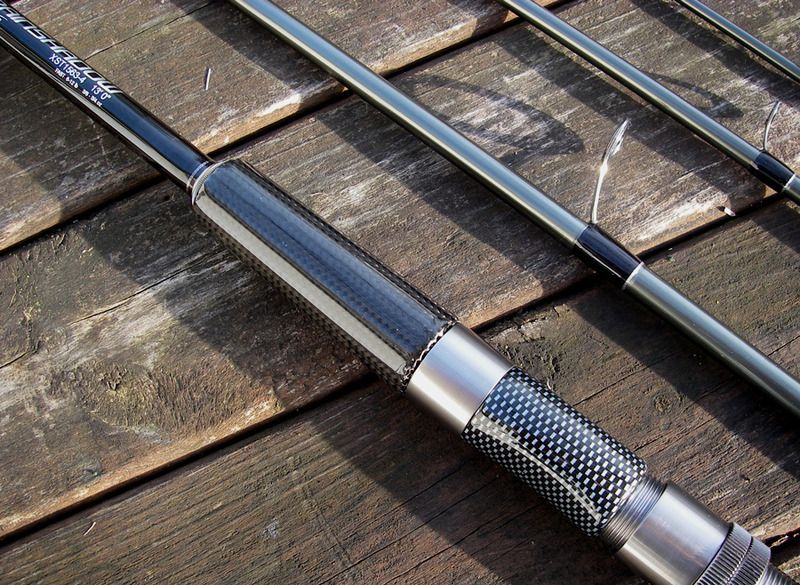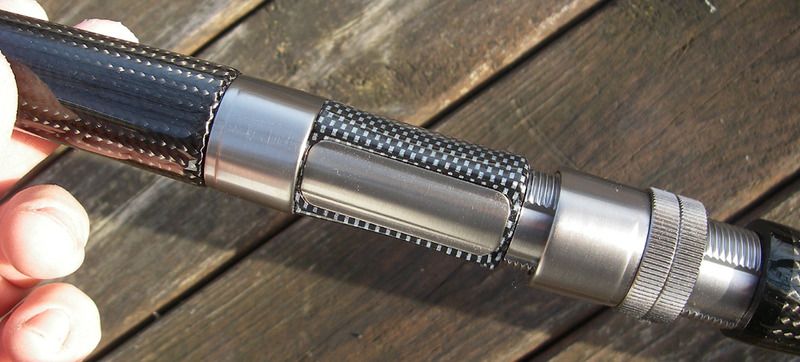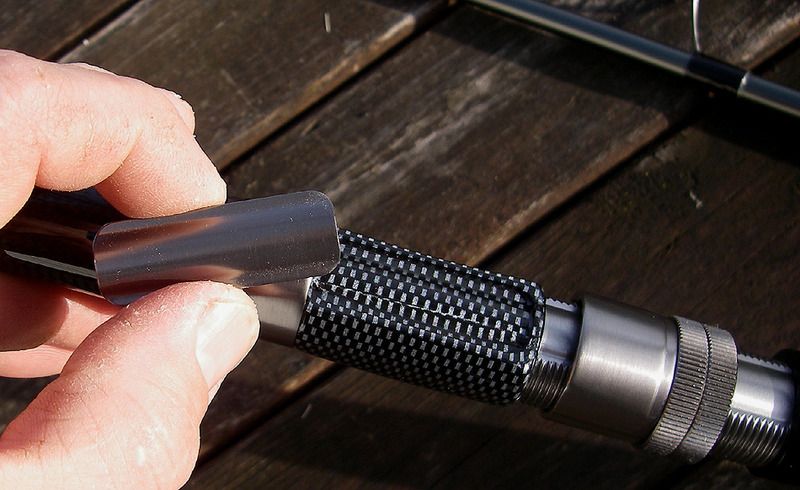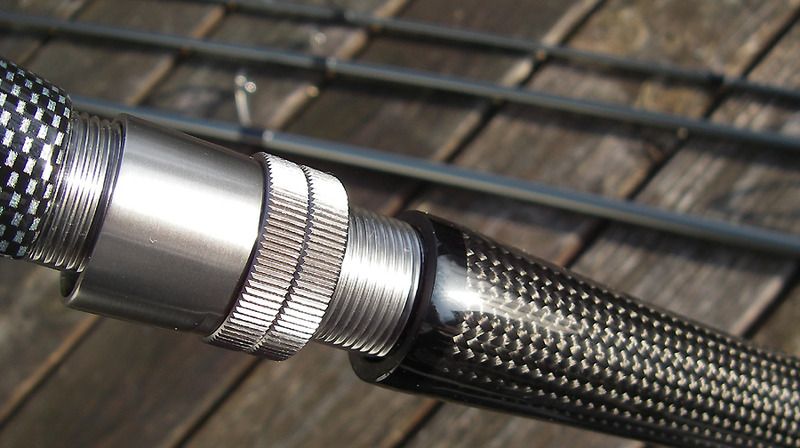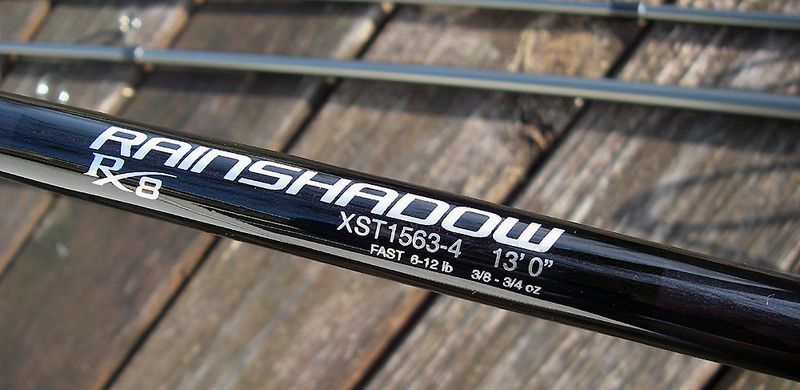 Any questions email me [email protected]
If you guys could help spread the word, I'd appreciate it greatly!
Sincerely,
Dj