About a month ago I started working on another aquarium project. This one is another big tank, 6ft long 125g. Once it is done it will have a 6ft 3d background like I make in it and will be home to my big group of 1 foot long frontosa.
Did a lot of work over the past month with moving a lot of stuff and tearing down some wall/shelves to get it fit into the wall, rebuilt the stand so that it would hold a 2nd 4ft long 75g tank below it as well as lots of other work to make it look nice.
here's some progression pics of the work over the past month...
Jan 21st-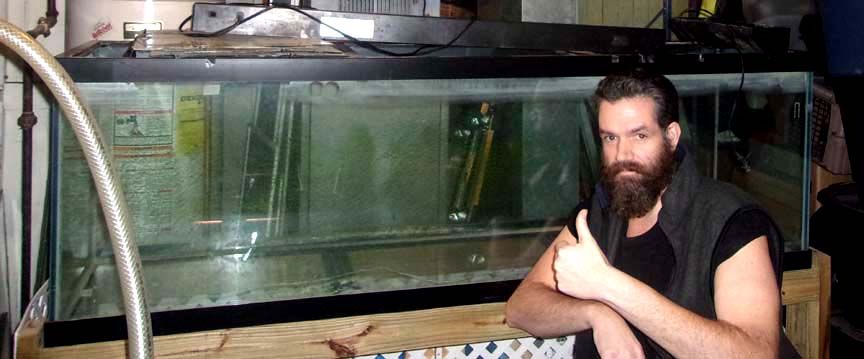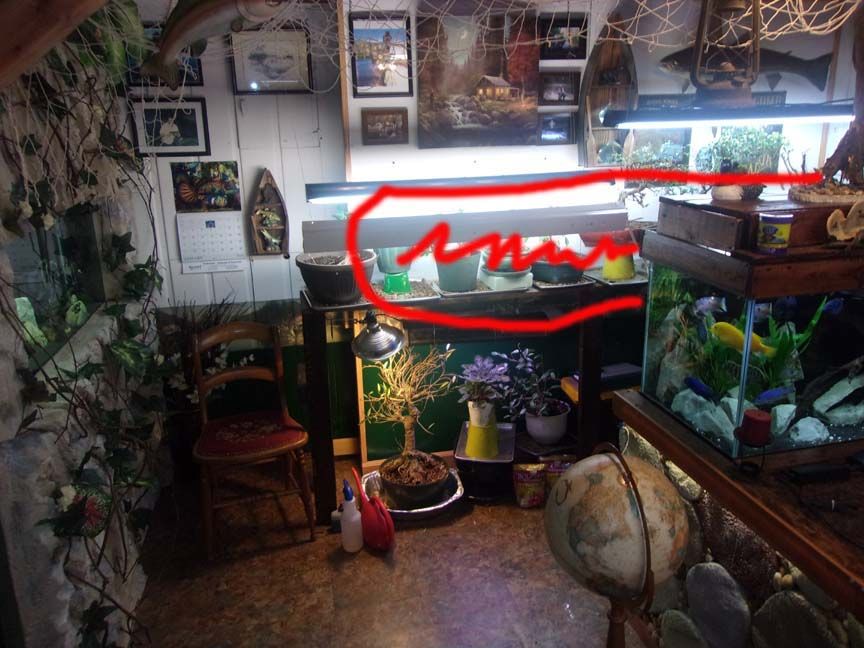 Jan 21st later that day-
Jan 22nd-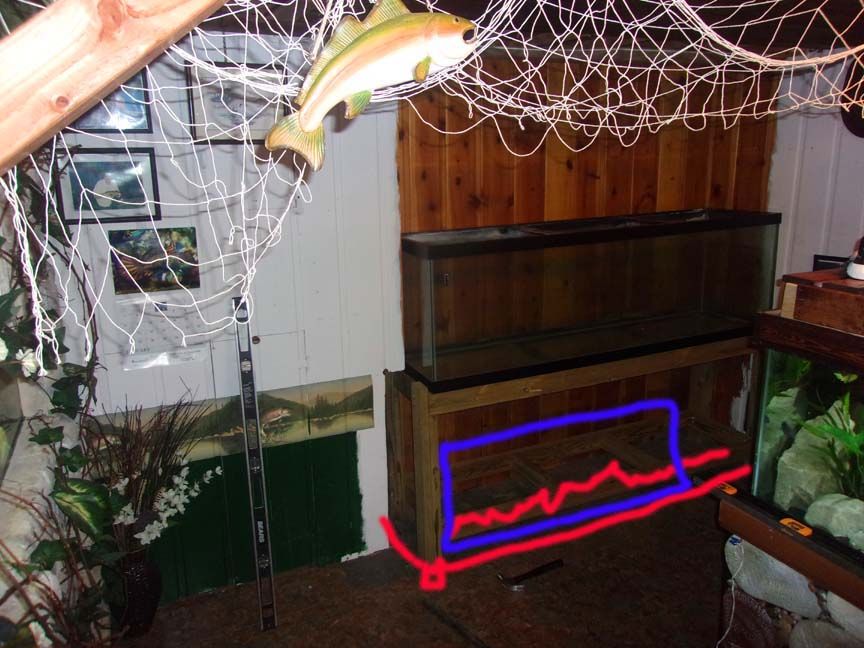 Jan 23rd-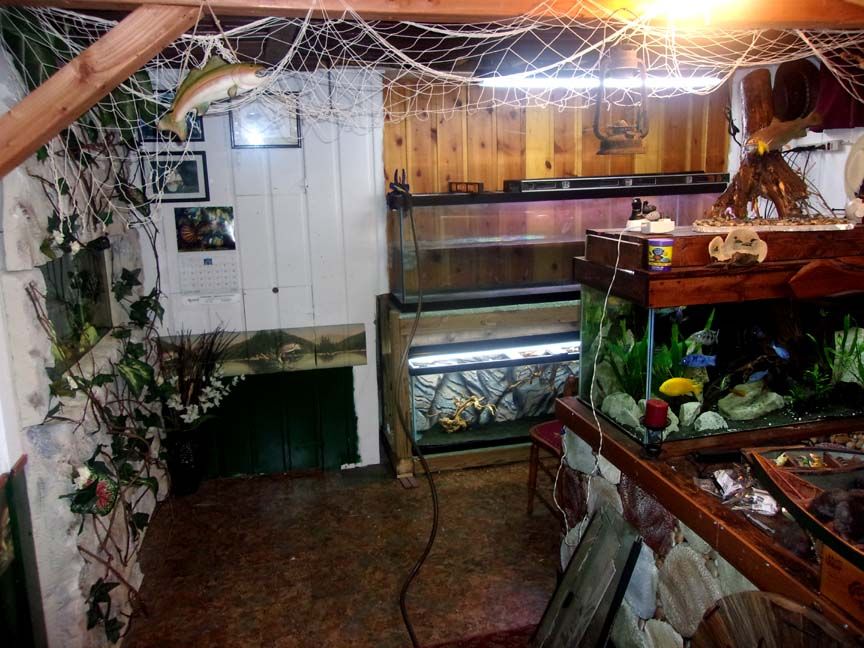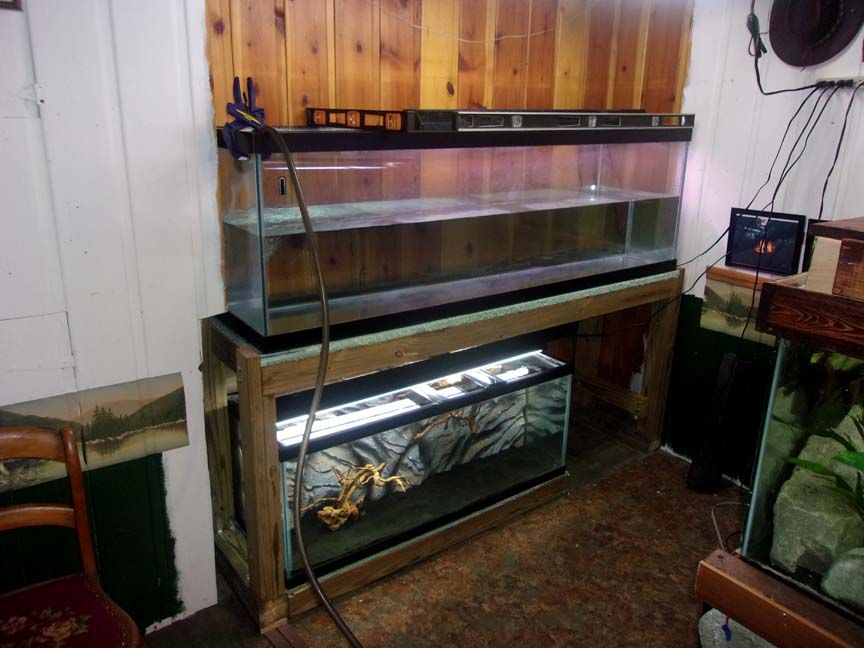 Jan 25th-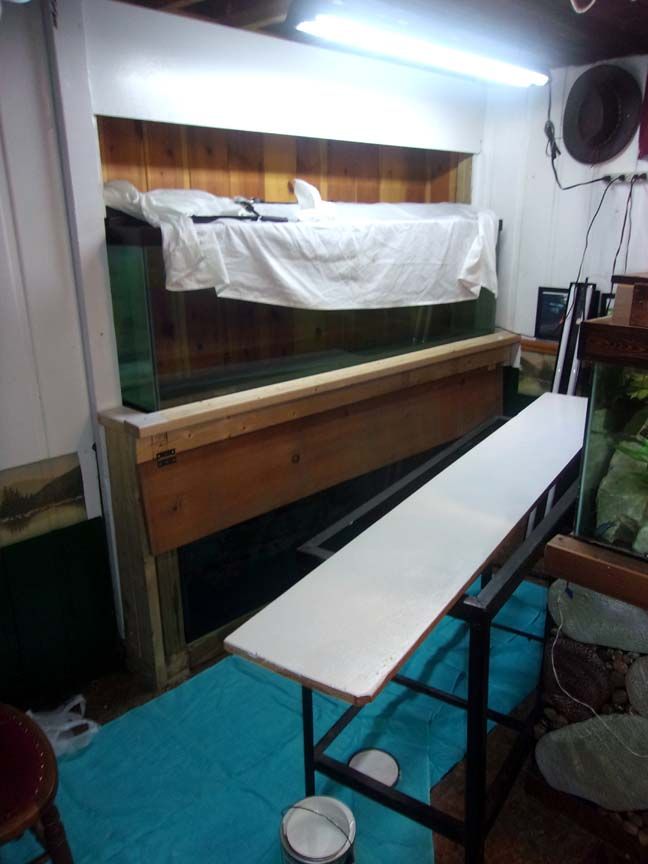 Jan 26th-
Jan 27th-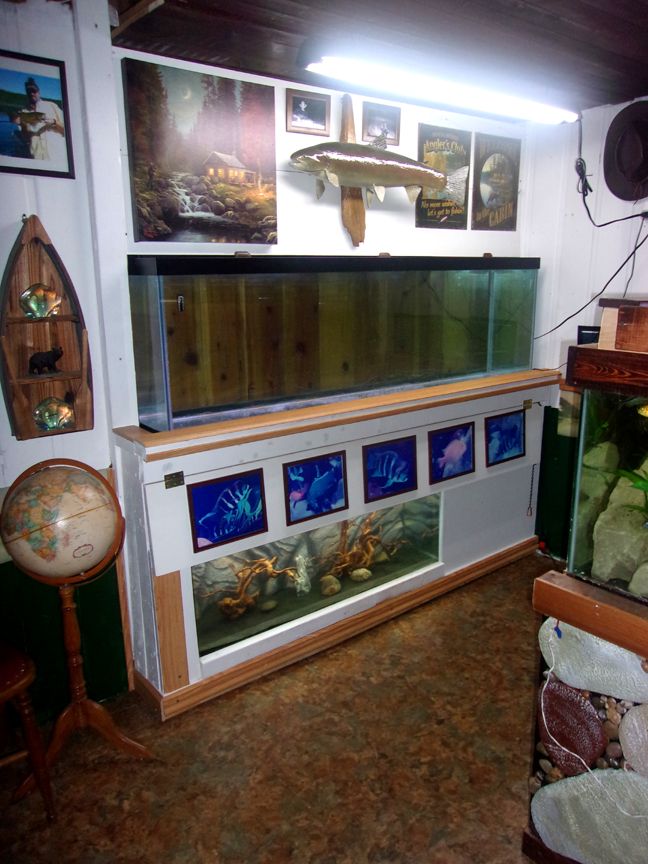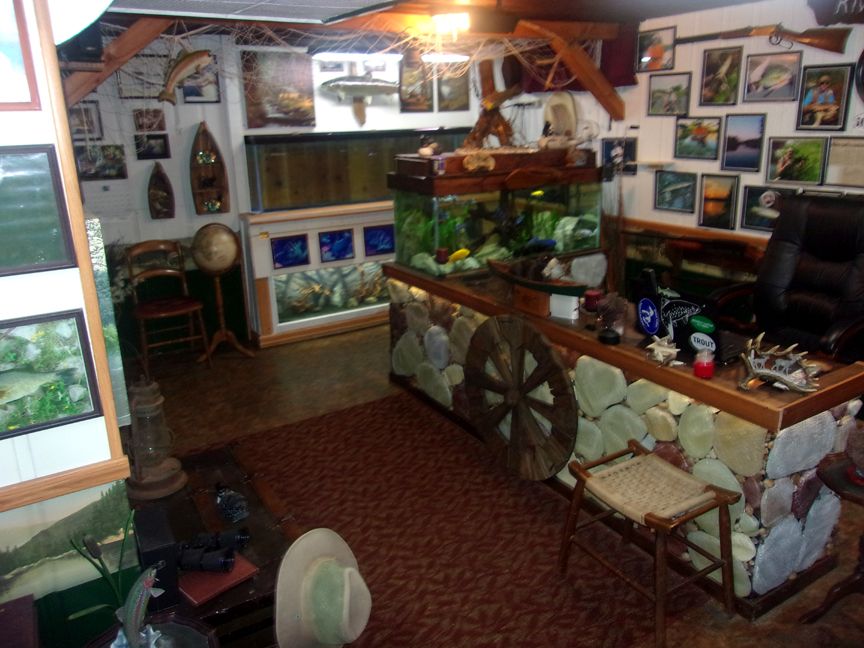 Feb 8th-