Posted 06 November 2012 - 03:07 PM
Full metal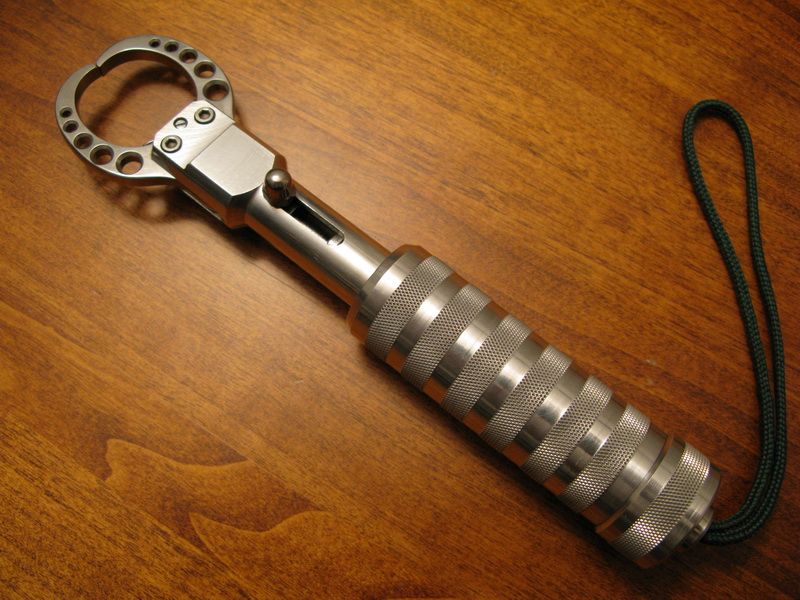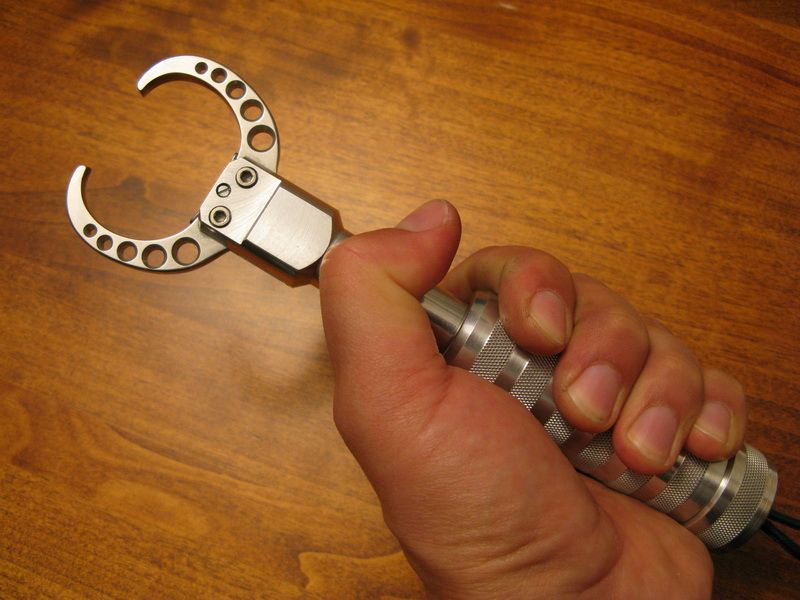 Solid Works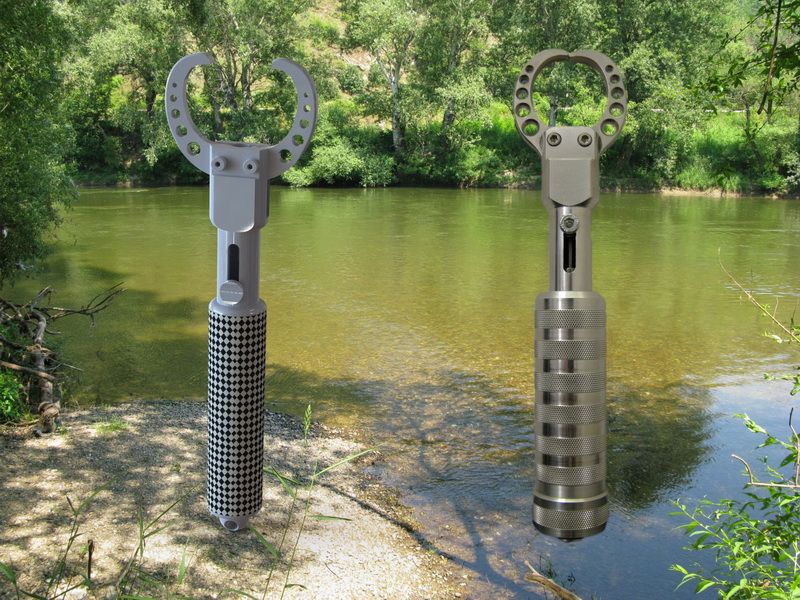 ---
Posted 13 November 2012 - 10:47 PM
LOL cat on a plug thats rare.

---
Posted 14 November 2012 - 06:41 AM
I have heard of catching catfish on flies and plugs, but as stated, very rare. There are some fish that you don't want to "lip." Where did you get the gizmo?

John T.
Marriage is like a deck of cards- in the beginning, all you need is two hearts and a diamond.  In the end, you wish you had a club and a spade.
---
---
---
Reply to this topic
0 user(s) are reading this topic
0 members, 0 guests, 0 anonymous users