I was asked by friend of mine for building a bamboo spin rod. The rod is supposed to be fast action and changing to a kind of parabolic under a good, fat fish. Beside, 7'6'' long and should cast lures upto 3/4 oz.
There is not to many tapers for spin rod available, so I consider building it on a fly blank.
After my research I have choosen (and fix a bit by hexrod) those tapers: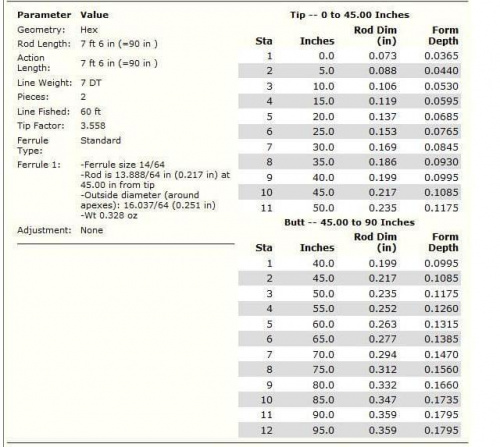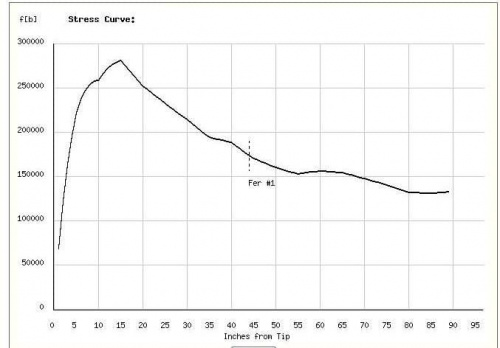 So I have come to my question to you mates,
Will it kind of rod I desribe above?
Have you got any alternative idea for such blank?
Thanks in advance,
Adam